Thank you for playing Iruna Online.

Scheduled Maintenance on Wednesday, June 2nd will be held at the following time.

---
- Maintenance Schedule -
From: June 2nd, 2020 at 10:00 PM (PDT/GMT-7).
Until: June 3rd, 2020 at 2:00 AM (PDT/GMT-7).
---
- Maintenance Details -
- Inspection and maintenance of server equipment.
- Shop Maintenance.
*During the maintenance, all functions in the Item Shop will be unavailable.
---
- Event Information -
- Rainy Wedding Event will be held!
From: After the maintenance on May 26th
Until: Before the maintenance on June 9th
You can go to the event venue by talking to Neints in Rokoko City.
You can exchange the event items for event-limited items with NPC: Tilia at Kirisame Shrine!
Don't miss it!
---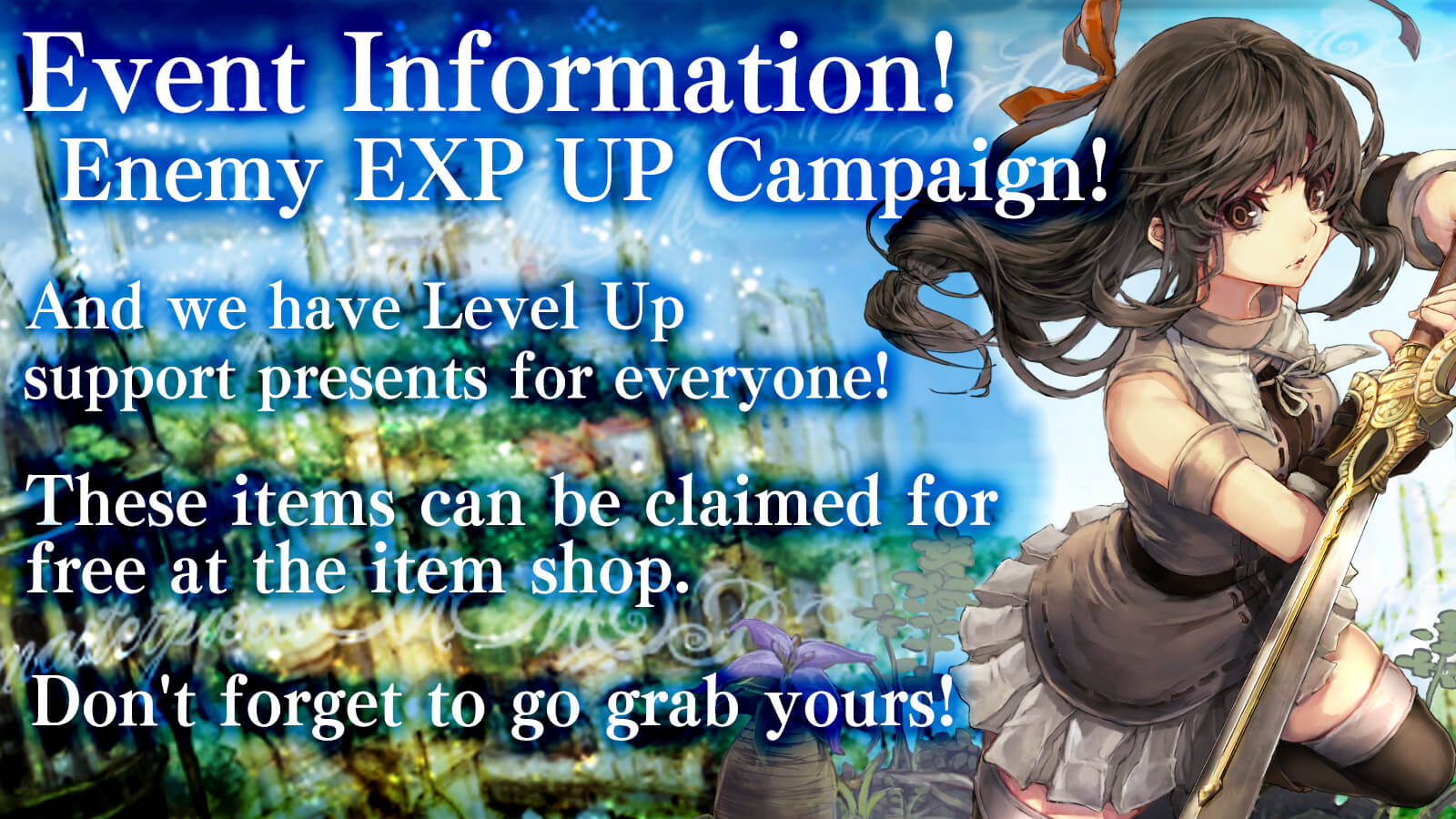 - Enemy EXP UP Campaign!
From: After the scheduled maintenance on March 10th
Until: Before the scheduled maintenance on June 16th
We have raised the amount of EXP you can gain from defeating monsters within 20 levels of your own.
The larger the gap between you and your opponent, the more EXP you will get.
For example: If you are Lv 30, your opponents will be monsters between Lv 10~Lv 50.
And we have Level Up support presents for everyone!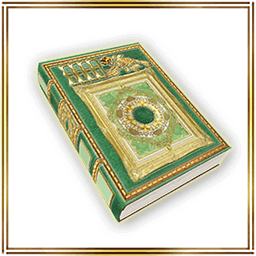 - "Dyett's Book (0 coin)"
Increases the character's EXP from monsters by 25% and you will not be targeted by active monsters.
Lasts 2 day.
Set of 10 items.
These items can be claimed for free at the item shop. Don't forget to go grab yours!
*It will be removed from the Item Shop on June 17th at 1:00 AM (PDT/GMT-7)
---
- Campaign is being held!
From: After the June 3rd at 3:00 AM (PDT/GMT-7)
Until: Before the June 3rd at 6:00 AM (PDT/GMT-7)
Contents:
- Two Big Bonus Campaigns
About:
- During the campaign period, by logging in and you will get the Buff effects below.
1. Drop Rate+50% Boost
2. EXP+50% Boost
---
- Concerning Limited Function of the Main Menu -
During our update on June 26, 2019 (Weds) we adjusted the timing of the release of a portion of the main menu in the top right.
From the tutorial at the beginning of the game until the the mission "Monster Taskforce" is cleared, we have limited the available functions of the main menu on the top left.
By completing the mission "Monster Taskforce", all functions of the main menu can be used.
Until the mission is cleared, some of the functions of the main menu cannot be used.
---
*Please note that the update details and maintenance schedule may be changed.
We cannot answer questions about the details of the updates.
*Please Log out of the game before the maintenance begins.
If you are still playing when maintenance begins, the items you obtained may not be saved properly.
For the items that are in effect, the effects may run out during maintenance if you use them before maintenance.
Iruna Team