Thank you for playing Iruna Online.

We would like to explain about a new system "Ignition" implemented after Episode 3.

- Ignition -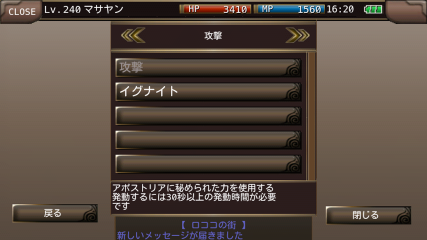 You can use "Ignition" from the short cut buttons.

When you use "Ignition", your stats will increase for a few seconds.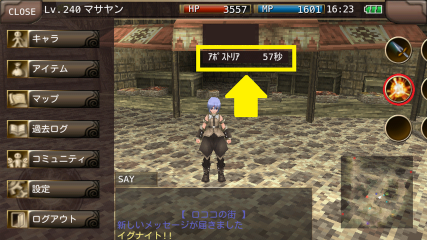 The more you use "Ignition", the longer its duration gets.

---
- Cooldown of Ignition -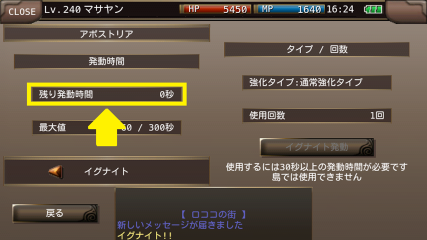 The duration will be recharged little by little with time.
You need to recharge at least 30 seconds for the duration to use Ignition again.
*The duration will be recharged even if you are logging out.
---
- Boost Type -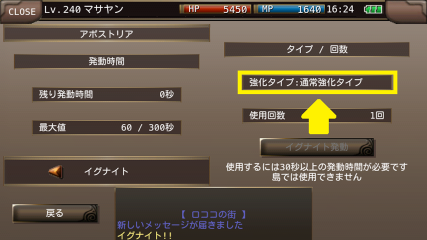 "Boost Type" depends on the weapon you are using when you use "Ignition".
If you equip a sword and use Ignition several times, "Boost Type" will become "Sword".
If you want to change "Boost Type", equip another type of weapons and use Ignition a few times.
---
- Switching Pages in Al Crysta Screen -
The page to equip Al Crystas will increase if you use Ignition a fixed number of times.
You can equip Al Crystas in each page.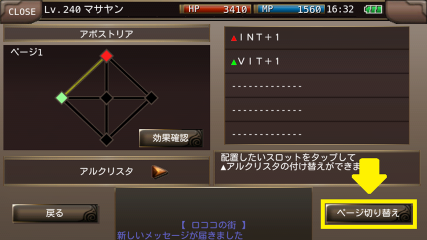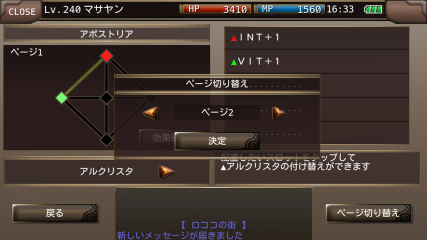 Tap "Switch Page" in the bottom right of Al Crysta screen to switch the page.
*You cannot edit the page name.
---
- How to Utilize "Switch Page" -
When another page is added, we recommend that you edit each page according to the purpose of use.
For instance, equip Al Crystas for boss battles in page 1, and equip Al Crystas for collecting items in page 2.
You can easily change the Al Crysta effects by switching the page.
Let's make best use of the new systems with "Switch Page"!
Please tap "Past notifications" in the bottom left and check [OTHERS] New System 5: "Special Stats".
Iruna Team